KS1 and KS2 Reading Schemes
WHITEHILL – MAKING READING FUN!
"Whitehill Community Academy aims to make reading enjoyable and fun. In this way children of all abilities will be encouraged and perhaps motivated to further their skills outside of school time and to develop their self esteem and confidence". (Whitehill Academy Reading policy 2011)
Keep popping back for updates on reading and our exciting new Project X reading scheme!
If you have any suggestions about reading or books you think our children will enjoy, then feel free to contact the school where we will be pleased to listen to your ideas.
READING – THE KEY THAT UNLOCKS THE DOOR TO LEARNING….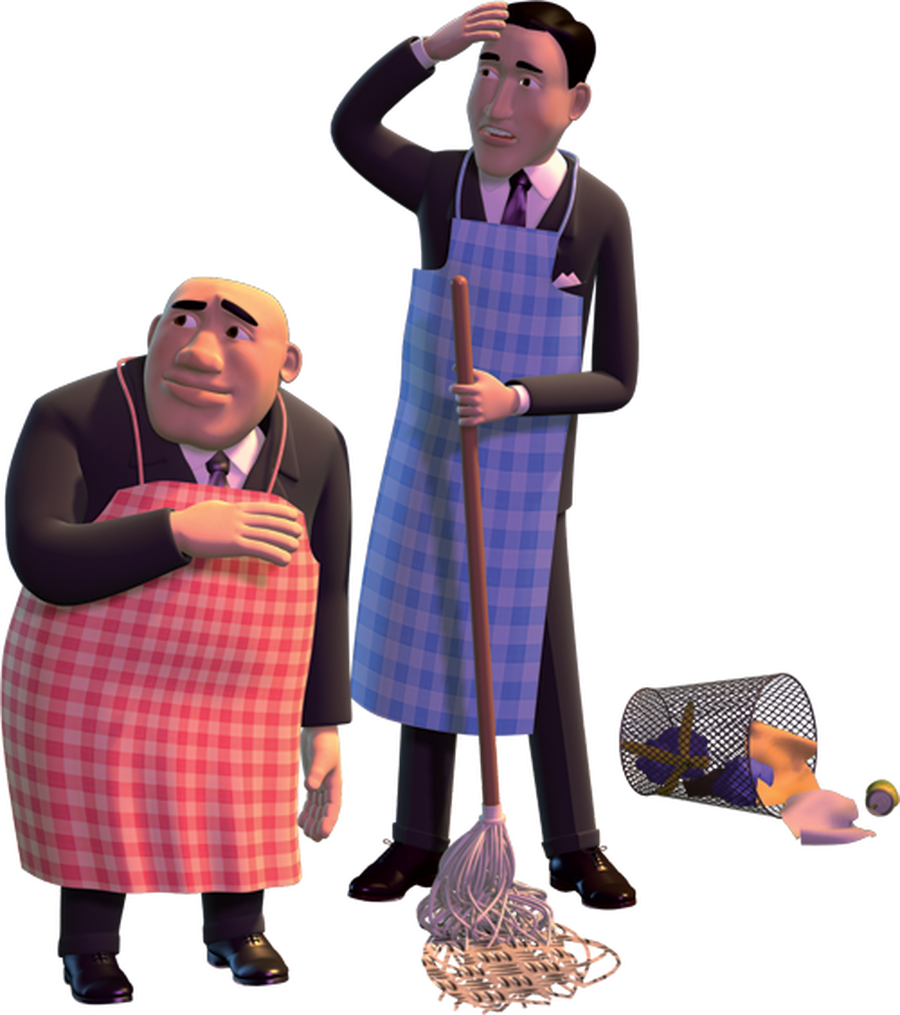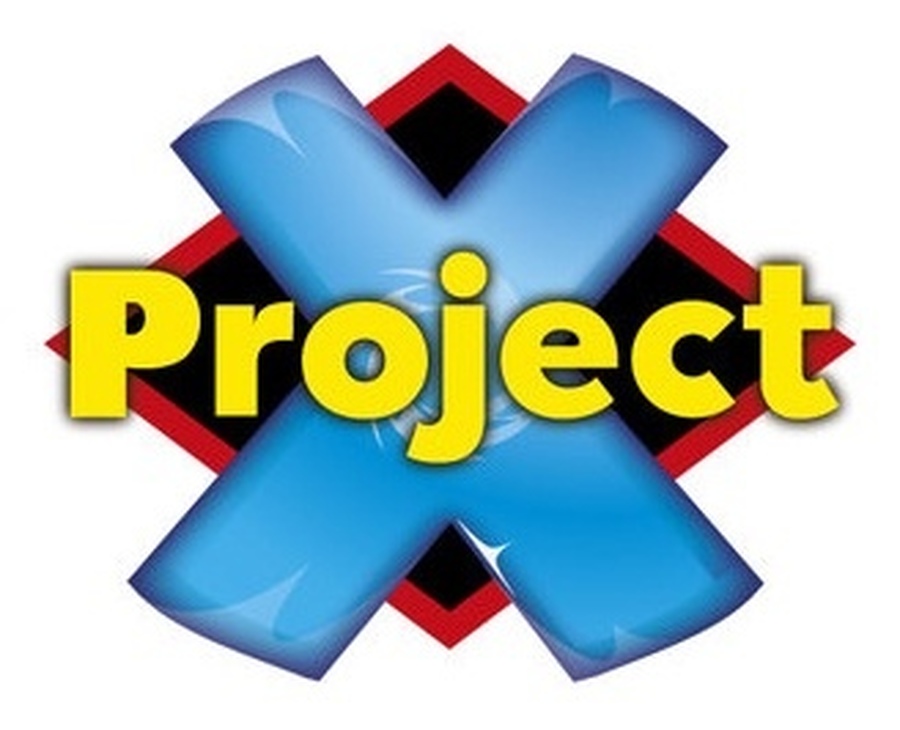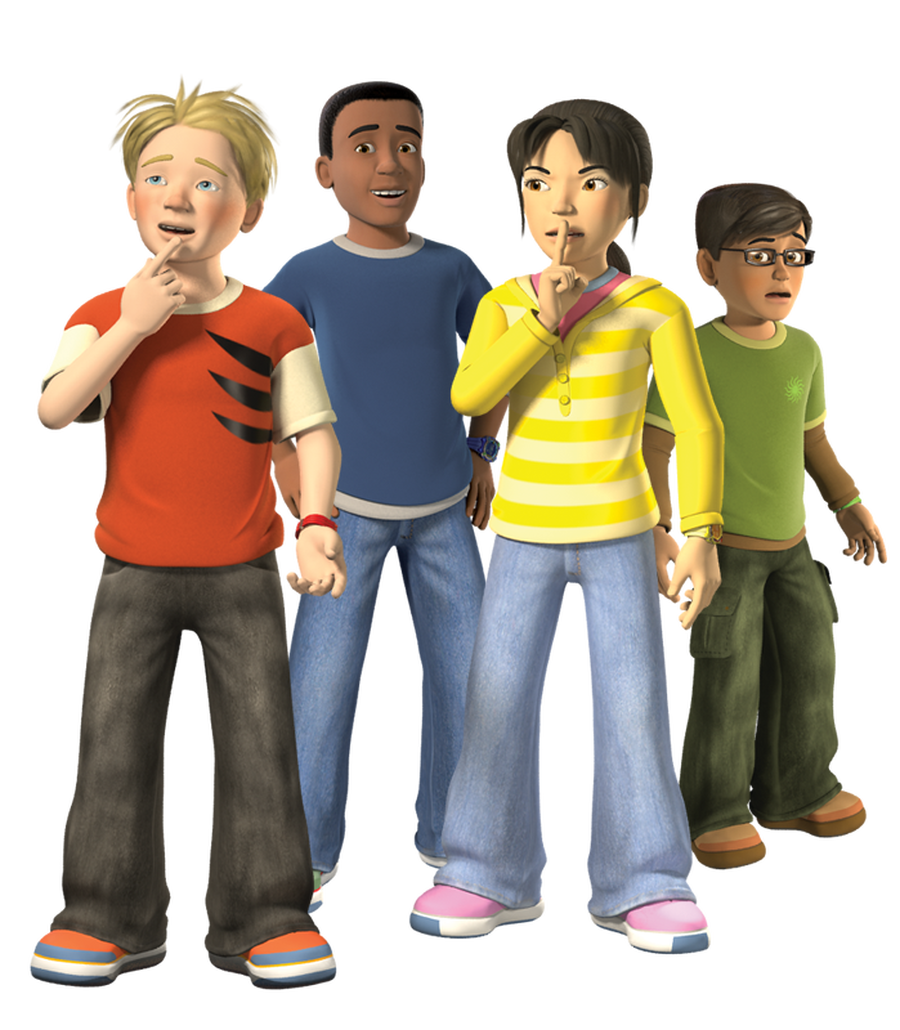 At the start of September 2011, Whitehill Academy made the exciting new decision to revamp their current reading scheme through the introduction of Project X throughout the school. The aim was to improve the image of reading through an exciting range of new books aimed at encouraging children (mainly boys) to read more.
Project X is a reading scheme for 21st Century children, it is aimed mainly at boys but girls also enjoy the exciting adventurers of Max, Cat, Tiger and Ant. It aims to close the gender gap between boys and girls that exists throughout the country.
The books are extremely high quality; the illustrations and graphics are incredibly life-like and appeal to children of all ages. The scheme is not just limited to books; the school also makes use of the high quality software that Project X has created. The designated Project X room, the ICT suites and the classrooms all have access to this software which brings the stories of Project X to life. Animations help to make the stories more exciting and accessible to children of all reading abilities. From this software the children are then provided with a wide range of guided reading opportunities and writing opportunities based around the stories and characters.
The success of Project X has been incredible, the children love the characters and want to read the stories and take part in the ensuing activities. Characters from Project X are appearing in the children's work and reading is now more about enjoyment than necessity.
We are excited by Project X and what this means for the school and achievement in reading. If you want to know more, please feel free to contact the school, or you can look on the Oxford University Press website. Keep checking our website for more details on Project X and any upcoming competitions.