.
Uniform Catalogue
How to order:
To place your uniform order, please log in to your child's Wisepay online account. Uniform items can be found under the "Uniform Shop" Button.
Once you have selected your items and added them to your basket, you will be asked to confirm any size or colour requirements when you make payment.
Should you have any problems making your purchase, please contact the School Office on 01422 244471.
To purchase the below please log into your Wisepay account (Click Here)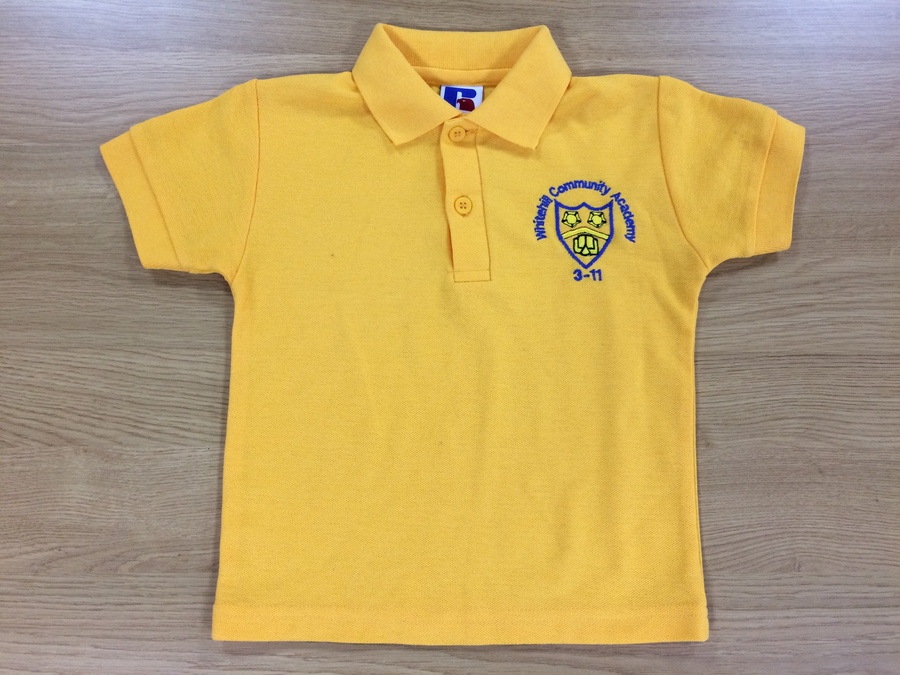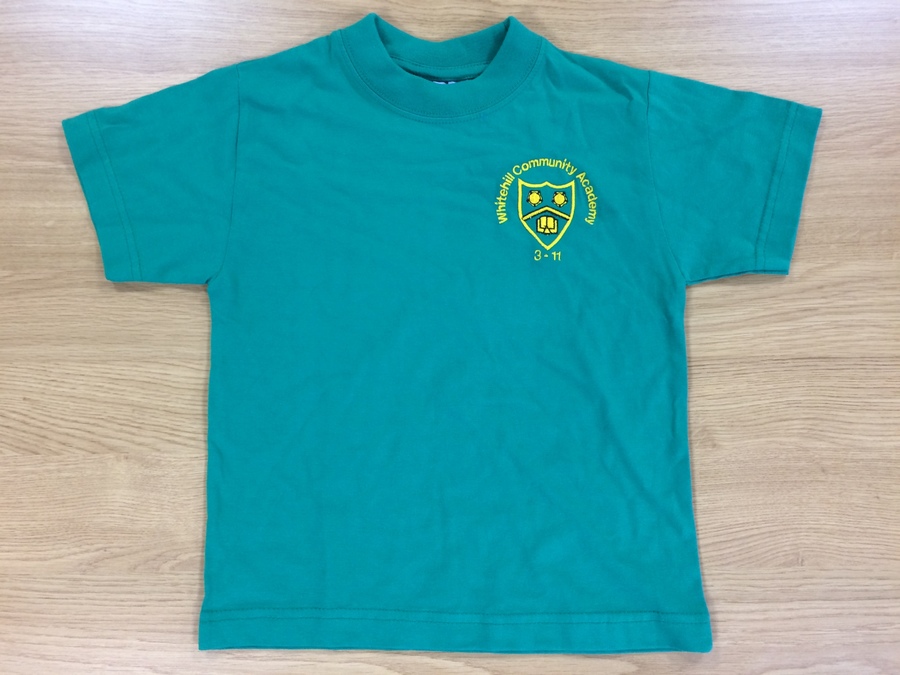 T Shirt: Available in Green, Red, Yellow and Blue £4.50